Assalam dan Paagi bloggers...
Semua orang ada bilik tidur kan? kan? kan?
Dan yang paling penting, semua orang ada bilik tidur idaman masing-masing. Macam saya juga. Saya teringin sangat sebuah bilik tidur yang comel dan tidak besar. Hehe. Dan yang paling best kalau bilik tidur tu mempunyai design nya tersendiri. Wah mesti best.
Hari ni saya bukannya nak cerita pasal ciri-ciri bilik tidur idaman saya sendiri. Sebenarnya saya nak bagi tunjuk kat kawan semua beberapa design bedroom yang sangat-sangat comel dan unik. Memang hebat la siapa yang reka bilik tidur tu. Terpegun saya tengok tau.
Ni la antara design bedroom yang saya jumpa...
bilik dalam rimba
bilik dalam khemah
black & white butterfly bedroom
bedroom dalam terowong air
pinky flowering bedroom
pinky peach hello kitty bedroom
purple flower bedroom
bedroom in the garden
fairytale bedroom
pink red bedroom
barbie doll bedroom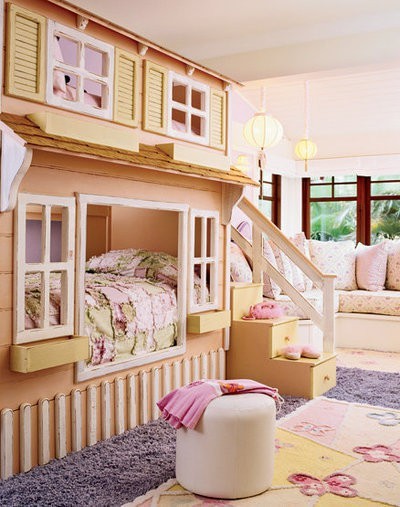 bedroom in the cute house
butterfly pinky bedroom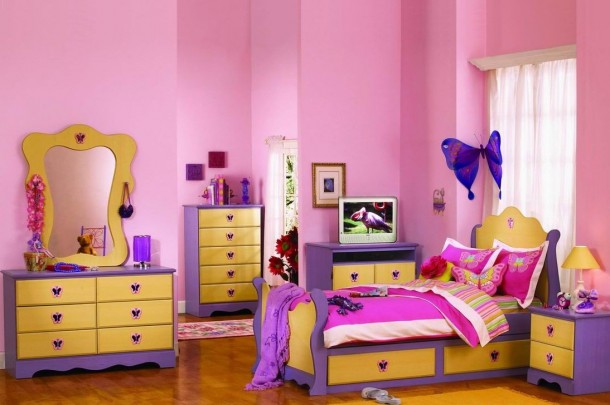 colourful bedroom plus butterfly
greenie bedroom
custle bedroom
exclusive bedroom
the sailor bedroom
facebook bedroom
coboi bedroom
bedroom at middle city
car animated bedroom
batman bedroom
itu la dia semua bedroom yang pelik, unik dan comel2 belaka...hehe macam-macam bentuk ada..
ok la tu saja untuk hari ni....daaa
Wassalam ^_^